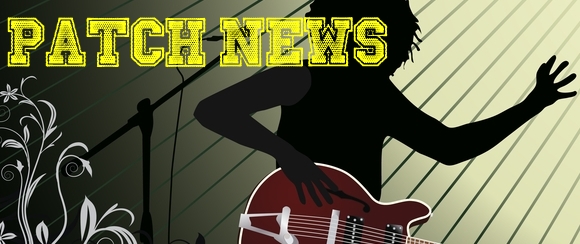 So it has been a long time coming that I finally update the website on the progress of version 1.2, so here it is and while its short its full of promise and good news on the whole.

So back when I last updated everyone on the progress I went through a stage I think every single developer goes through, burnout. I have worked on this game now for a long time and I have spent hours upon hours either programming the game or fixing problems users reported to make the game as stable as I can. Whenever I get an alert on my phone to a new forum post or facebook comment/message etc I was straight there to offer help and support where I could often working on a new release straight away. Over time when doing this and trying to work on new versions with features it became very tiresome to complete the tasks I set out and I became burnt out. So when I tried to start 1.2 I had to work on the hardest part, which was ripping the country system to pieces removing the 'continents' and replacing them with over 100 countries. This is a one hell of a task and when I finally had fixed the thousands upon thousand of errors I created I was completely burnt out. So I had a holiday, spent a load of time with my son and left the game behind for a bit, this did me a great deal of good.

Now I am working back on the game and the progress has been rapid, multiple new features, big and small are in and I can practically play the game now, its a few weeks off Alpha testing I think (subject to change a always!). Alpha testing is really me and a very select few who play the game to make sure the core features run, I will testing in multiple different operating systems (windows only) and will iron out major flaws and will document the smaller issues which I can come back to.

So what has been complete and what hasn't...Im sorry I am not going to say! If you have checked the facebook page you would have noticed a lot of screenshots and announcements but they were old and now I do not post these. Ideas are being taken and promoted in other places so now I will keep everything to myself until the beta starts and then I will announce a lot, including screenshots, videos etc. Trust me when I say a lot of work has gone in to set the game up for the future and loads of new cool features I hope dearly you won't be disappointed.

If you want to stay more up to date with the game news then make sure you like the page and look out the announcements.